Ready to get excited about the October 10th release
at For the Luv of Art?
Here are the first 3 sneaks of the kit: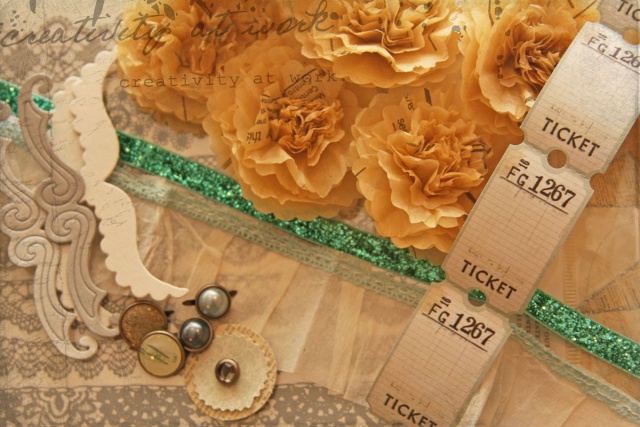 Custom exclusive stamps designed by Norma Kennedy.....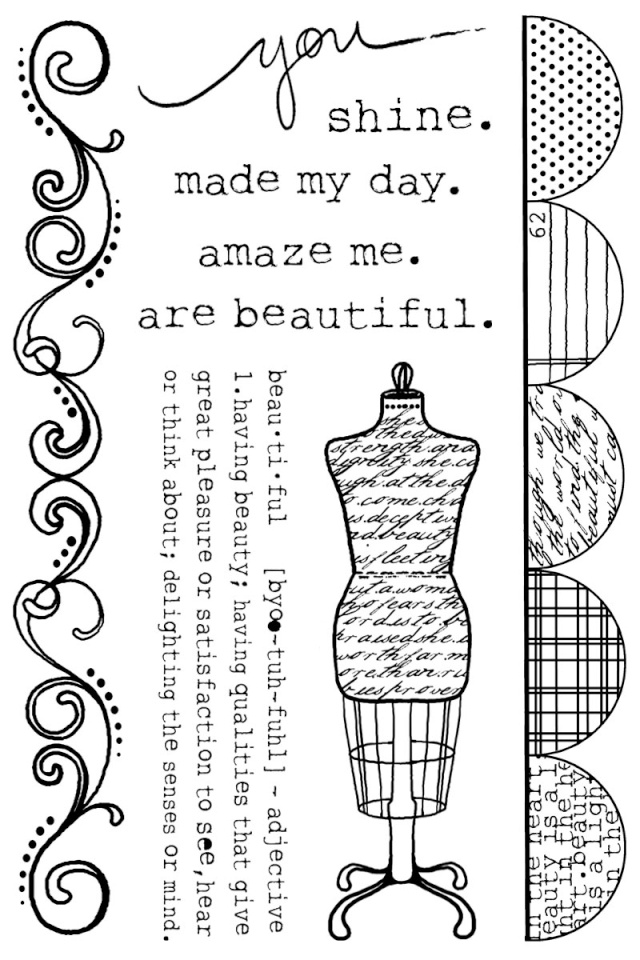 and your third sneek.
It will be an 8x8 paper pad.... a collaboration with the super TALENTED Amy Teets ....wooohoooo!!!!!!
I've already been working with this kit, and can I say AMAZE-BALLS?!!!!!
Enjoy This Post?

Subscribe to My Blog with Google or with or with Bloglines