They announced the winners from the Everything Etsy.com Giveaway Week. The winner for the Girly Girl Closet dresses was announced
here.
Say It With Letters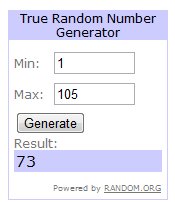 Winner – Comment #73 – Kimberlee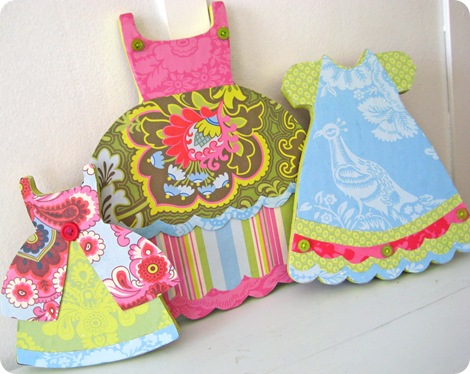 I hope you enjoy these creations from my home to yours!!!
Everything Etsy will be in touch soon by email.
Enjoy This Post?

Subscribe to My Blog with Google or with or with Bloglines